OKLAHOMA LOCAL SEARCH
maximize your search visibility.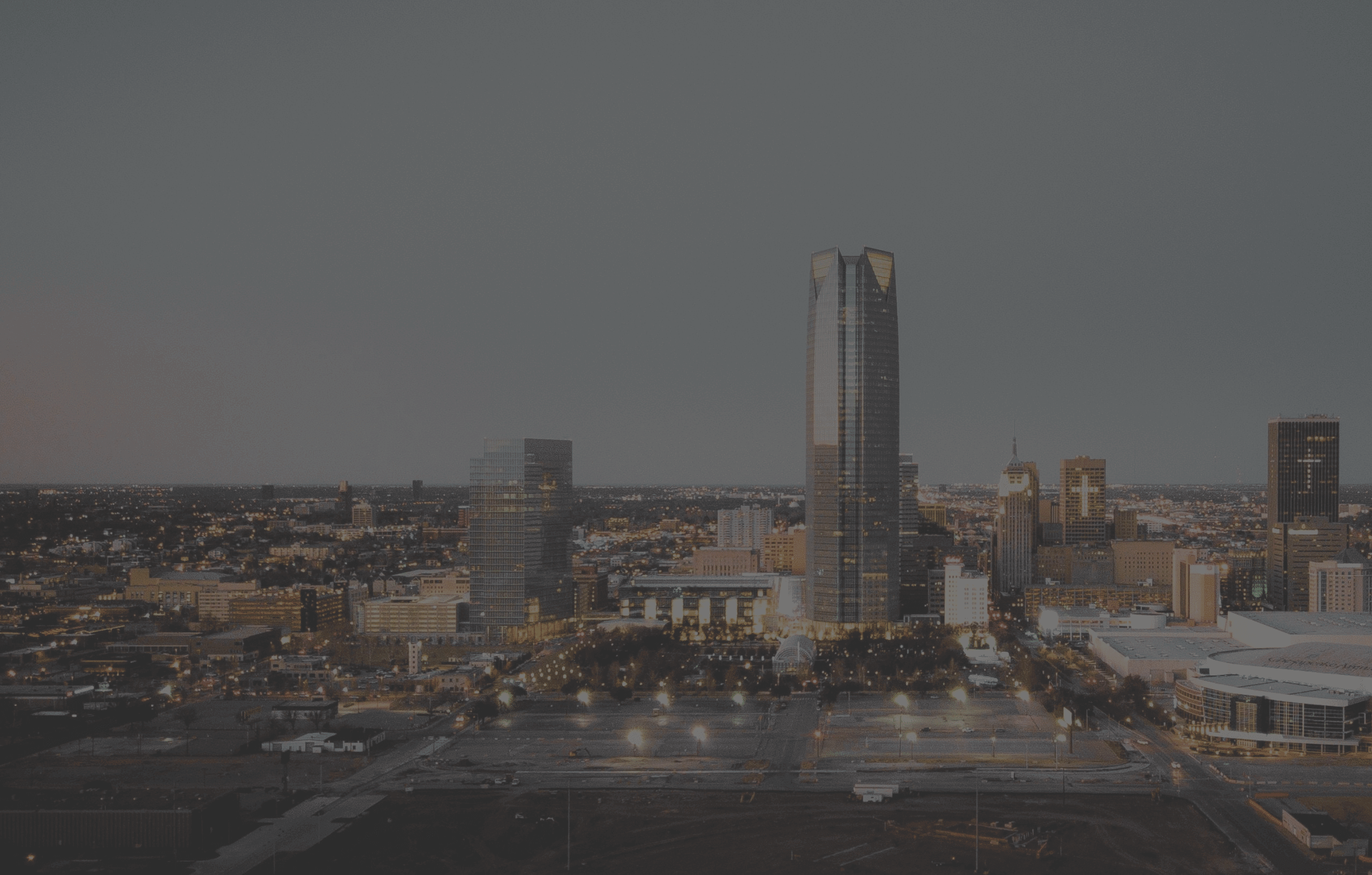 Local Search: Increase Your Exposure
SMBs rely heavily on the accuracy of local search results in order to get customers to the front door. Ensuring that all of the basics are covered (current phone number, office hours, website, directions) is only the beginning. It is vital that you are paying attention to all of the listings that pertain to your particular line of business.
78% of smartphone users search local information on their phone.
Is your business showing up correctly?
BRAND AWARENESS & FIRST IMPRESSIONS
Your brand awareness is our priority. Making sure that you're on the map is our business. If your company does not appear in local search results, how can customers find you? What do customers think of your business the first time they see you? Can they easily find your location on maps? Is the phone number they called to get information correct? Let us help put your business in front of more of the right customers.
Local search management ensures potential revenue maximization.
Your marketing plan of action is never complete without local search optimization. More than ever before, smartphones are delivering search results to users based on their location. This means that it is imperative that your business is (1) showing up and (2) showing up with accurate information. Get more people to your front door with local search management services from OMG.