LET US HELP YOU TELL YOUR STORY.
experience something different.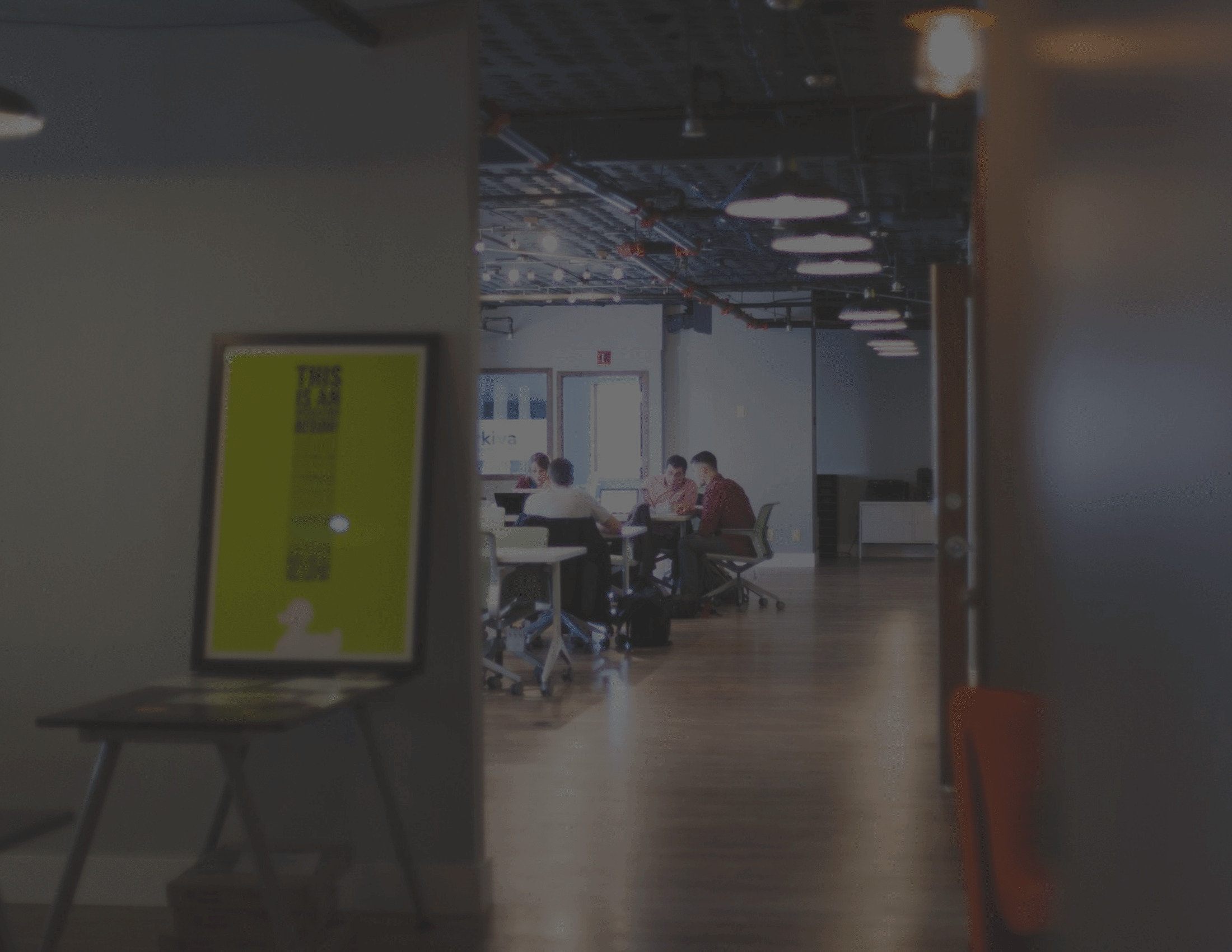 YOUR WEBSITE: YOUR BRAND IDENTITY
SMB Responsive Web Design for Every Industry
First impressions are everything. Your website is and will always be your #1 marketing tool. When optimized correctly, it generates more leads, closes more sales and meticulously tells your story 24 hours a day. The success of your Tulsa business begins and ends with a website that effectively represents the products and services your company provides. With more than 60% of online searches executed on a mobile device, your brand identity depends on a quality website that delivers a good user experience.
The OMG Difference: a total website performance guarantee.
For most developers, outputting a website that's sleek and stylish gets the job done. But have you looked "under the hood" at the back-end? Many things that cannot be seen from a user-facing perspective may be negatively affecting your site's overall performance. Possessing a solid website involves more than just accepting the fact that it is indeed mobile-friendly and responsive. Let Oklahoma Marketing Group build you a site that delivers both a great user experience and is completely optimized for your customers.
MAKE YOUR BRAND STAND OUT
Optimized for your customers' User Experience.
Your brand deserves the best website build out there. Your customers rely on your business to effectively inform them of your products and services. Give your customers the best user experience possible.
Maintained for your everyday business operations.
Rest easy knowing that your website is in good hands. As your 24-hour marketing tool, our job is to ensure that your website is continuously generating revenue for your business. Ask yourself ... how long did it take for my site to load? How does my site look at this particular breakpoint? Why does my site look perfect on my iPhone and sub-par on my Samsung tablet? At MKTG 918, we build a premium site for your Tulsa SMB that eliminates the need to even ask these questions.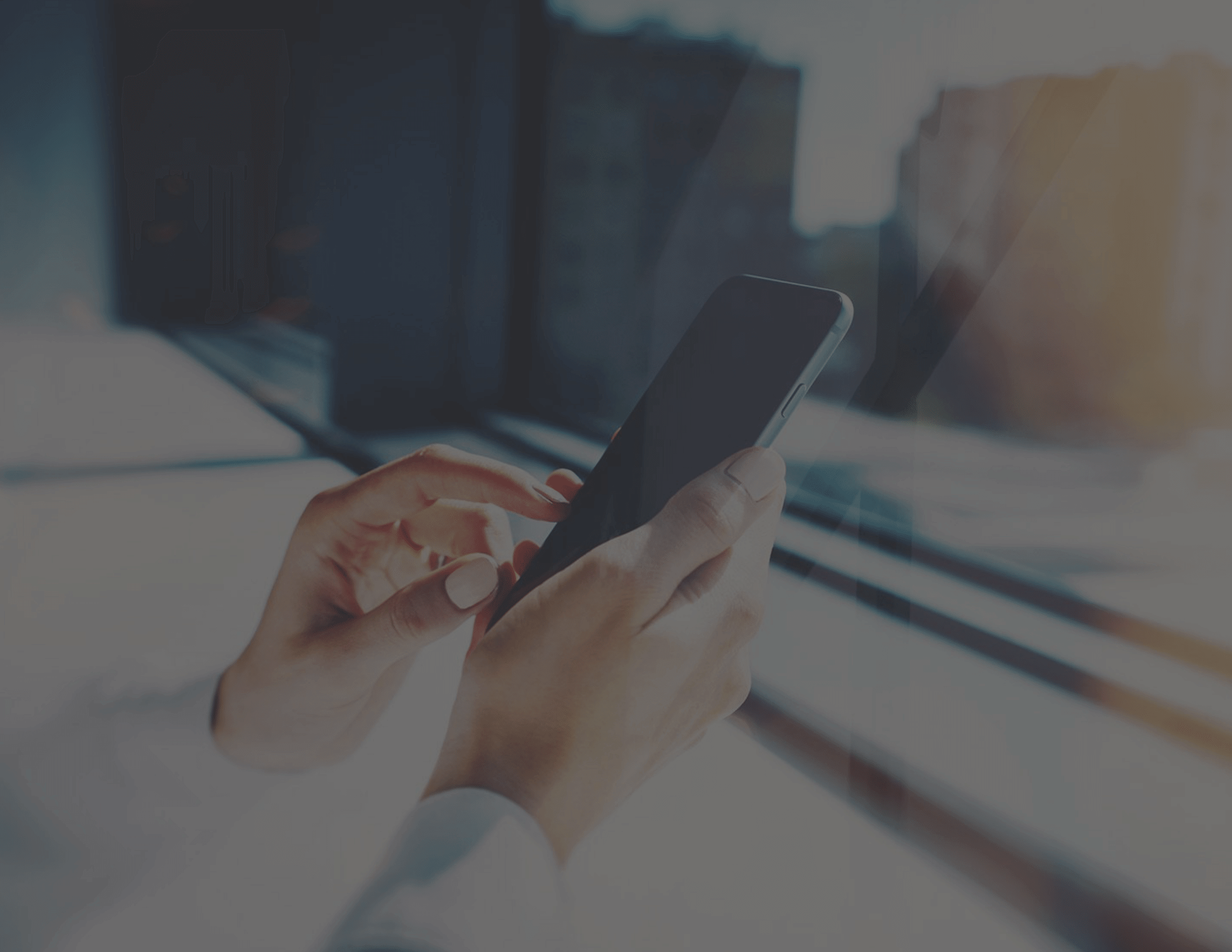 The Power of Information Security
Did you know that over 60% of Wordpress sites get hacked? Open source website platforms simply don't have the same layers of protection that others do. Not only can hackers completely take your site offline, but they can also work their way into subsequent data sets that are integrated into the backend of you website. You owe it to yourself and your customers to ensure that your data is fully protected.
SECURE CLOUD-BASED HOSTING
The Oklahoma Marketing Group Commitment is to ensure that your website is up and running 24 hours a day, 7 days a week. Our partners provide you with a secure cloud computing platform that maintains around-the-clock security.
Our customers are secure. Are you?