Oklahoma Marketing Group: Tulsa Website Development
Responsive websites starting at $149
If you're looking for the best web design and development team in Tulsa, you have come to the right place. Oklahoma Marketing Group (OMG) combines a proprietary mix of technical and contextual components that work together to ensure that your website properly reflects your brand and gives your customers the satisfaction of a professional business entity. With the increase of mobile usage, it is imperative that your website appears easily legible from all types of mobile devices and screen resolutions. Let OMG build a website for your Tulsa-area small business that you can rely on.
Need to take customer orders or schedule services online? No problem! Our Tulsa web design company is fully equipped to integrate any level of business operational modules into your website. When you have a website that not only markets your SMB 24 hours a day, but also helps to streamline your business needs, you can focus on what is most important to you - developing your customer relationships.
For more information on the best web design and development team in Tulsa, please click here to view our services.
GET IN TOUCH WITH US AND FIND OUT MORE!
DIGITAL MARKETING SERVICES FROM OMG
Oklahoma Marketing Group offers a full range of digital marketing solutions for small businesses throughout the state of Oklahoma. One creative agency ... infinite possibilities.
Responsive Web Design & Development
Your website is a 24-hour marketing tool. Ensuring that it's setup in a way that is easy for the user to determine whether or not your goods or services are within their scope of search is a must. All facets of marketing point to your website - the face of your brand. We'll help make sure that it offers everything that your current and future customers need.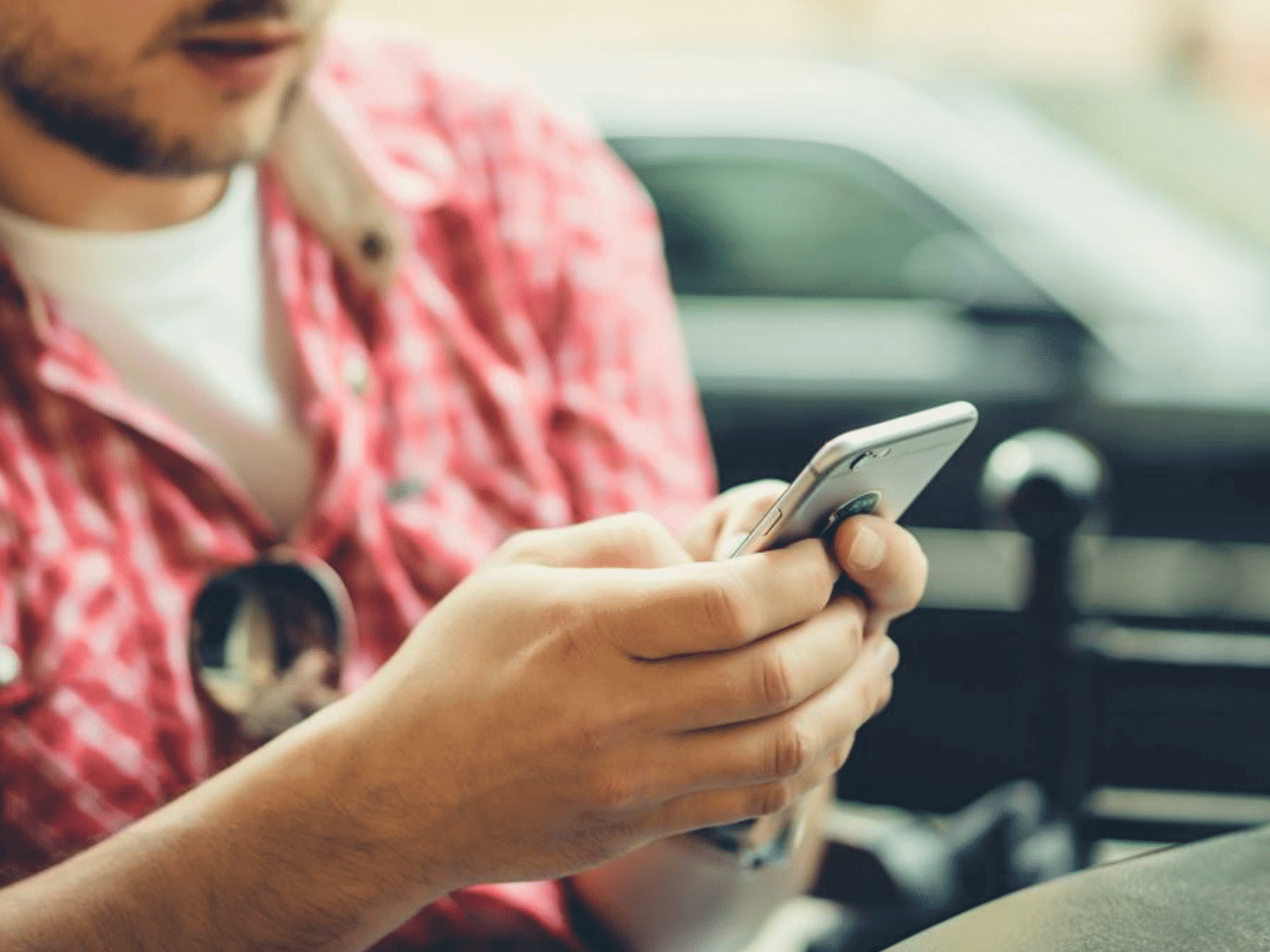 Local Search Optimization
When your customers turn t search engines like Google and Bing in order to locate a brand that offers a good or service they're in the market for, it is imperative that your business is found in the search results. Let us help manage the digital presence for your Tulsa or OKC small to midsize business - getting you to the top of the page for local search results is our job.