Oklahoma Marketing Group ... expect the unexpected.
Oklahoma Marketing Group is proud to offer a full suite of digital marketing services to small and midsize business in the Tulsa-metro and Oklahoma City areas. Our proven track record of success can be seen through multiple client case studies and current online presence examples. Whether it's custom web design work or startup business marketing strategies, our Tulsa-based marketing company is here to help you take the guess work out of properly marketing your business so that you can focus on your needs.
Marketing Tulsa small businesses requires several pieces that make up the full marketing matrix. Let us help you devise a digital plan that will make your business stand out from the others. Oklahoma Marketing Group is dedicated to helping Tulsa and OKC businesses achieve their number one goal: to make profit. If your current digital marketing efforts are not outputting the result that you had in mind, we are here to assist you with that.
All facets of marketing work together: web, social and local. A solid strategy in all areas combine to produce a flawless marketing system. Click on one of the areas below to see how Oklahoma Marketing Group (OMG) can help you to better the overall marketing strategy for your Tulsa or Oklahoma City area small to midsize business or click here to contact us today.
GET IN TOUCH WITH US AND FIND OUT MORE!
DIGITAL MARKETING SERVICES FROM OMG
Oklahoma Marketing Group offers a full range of digital marketing solutions for small businesses throughout the state of Oklahoma. One creative agency ... infinite possibilities.
Responsive Web Design & Development
Your website is a 24-hour marketing tool. Ensuring that it's setup in a way that is easy for the user to determine whether or not your goods or services are within their scope of search is a must. All facets of marketing point to your website - the face of your brand. We'll help make sure that it offers everything that your current and future customers need.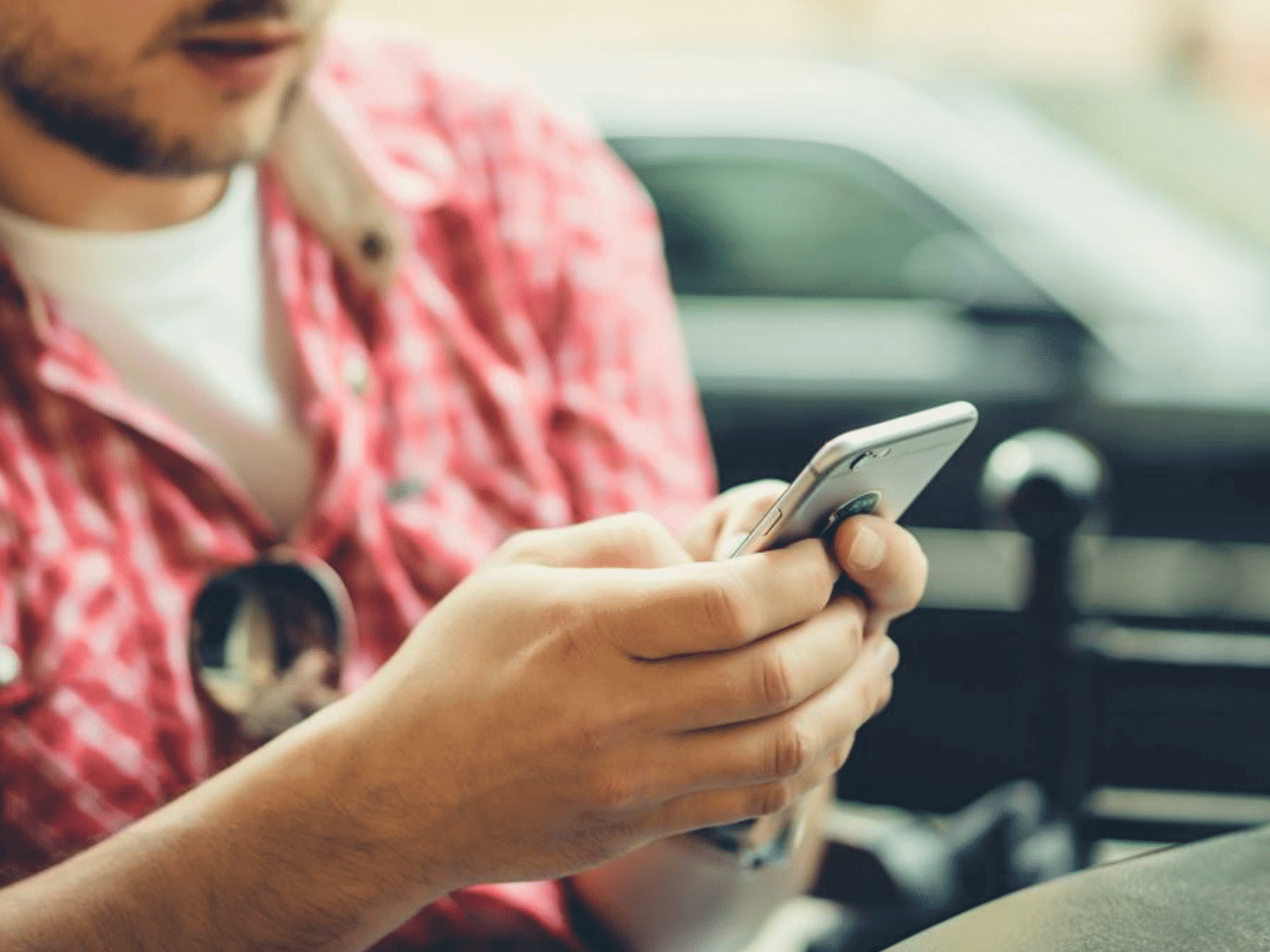 Local Search Optimization
When your customers turn t search engines like Google and Bing in order to locate a brand that offers a good or service they're in the market for, it is imperative that your business is found in the search results. Let us help manage the digital presence for your Tulsa or OKC small to midsize business - getting you to the top of the page for local search results is our job.